BJONES in Playa del Carmen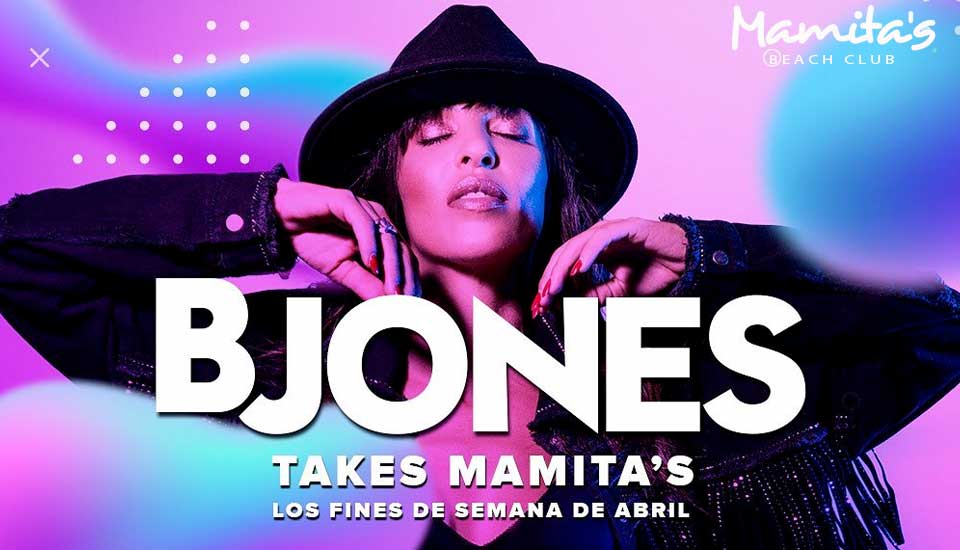 The weekends of April will be special, with the presentation of the Spanish DJ BJONES, one of the darlings of the most famous beach club in the Riviera Maya.

Next Sunday 18 will be the next stage presentation of the Spanish woman who has shared with great exponents of electronic music such as David Guetta, Jack Jones, Afrojack or Nicky Romero and among the booths that he has stepped on are many of the most sought after, like Usuahïa in Ibiza.

The last weekend, Saturday 24 and Sunday 25, the presentations will be incredible, you can dance around the pool or on the beach, the ideal place to spend a spectacular day.

Remember to take care of and follow the established health and safety rules so that your visit to the place is unforgettable.