COME TO SEE .... Cine in Tulum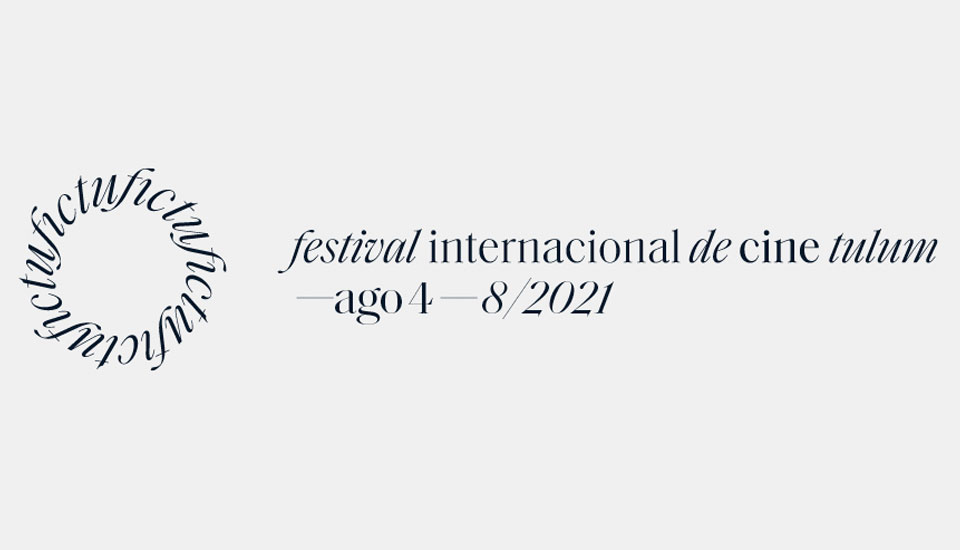 The second edition of the Tulum International Film Festival, which will take place from August 4 to 8, will screen a series of films in 4 sections: Hemisphere: a selection of films that explore the most urgent issues to be resolved in our time such as the climate crisis , social inequality, representation problems, etc .; Horizonte México: Outstanding Contemporary Mexican Films; Pulsar: risky films that challenge the conventions of cinematographic language; and Sidereal: films of directors visible worldwide or with recognizable actors and actresses.

The FICTU will have free screenings on the beach and at various points in Tulum, as well as a mobile headquarters that will tour 4 Mayan villages promoting environmental responsibility. With the aim of spreading the cinematographic culture in the State of Quintana Roo, the festival will screen films in their original language with the possibility of them being listened to in Mayan.

This project to disseminate the cinematographic culture in Tulum is possible thanks to the impulse of the governor of Quintana Roo, Carlos Joaquín González, and the vision of the director of the Tourist Promotion Council, Darío Flota Ocampo, who recognize the importance of the cinematographic exhibition to promote cultural activities in the community and reactivate the economy as soon as possible after the pandemic that began in 2020.

Under the direction of Paula Chaurand, the festival seeks to make a selection of films that represent the multitude of voices in contemporary cinema.

The FICTU also has two initiatives to promote film production. FICTU Cometa is a call to obtain 200 thousand pesos for films that are in the production or post-production stage. For its part, FICTU Studio is a project that helps filmmakers start their professional path by giving them the tools to present their films and acquire financing. Likewise, there will be a series of Masterclasses (most of them in online format) with professionals from the industry to encourage reflection and criticism based on film culture.

There will be guests from the industry (directors, producers, actors) and other film stars to be announced soon.