Inti Sounds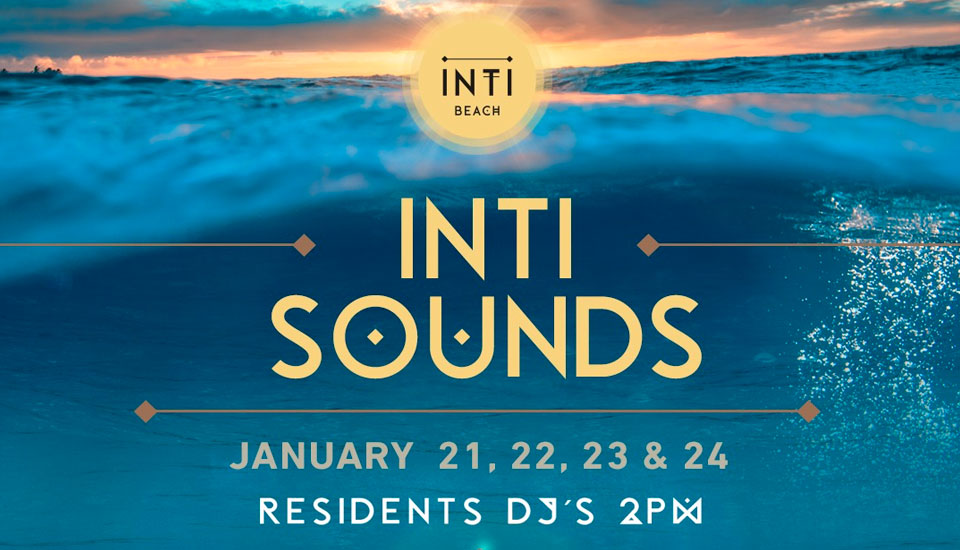 If you are one of those who love music and the beach, this week you can enjoy a variety of genres and rhythms with the mixes by the beach club's Resident DJs.

From Thursday to Sunday, the party and fun start at 2pm.

Thursday 21: Carlos Velázquez

Friday 22: Rob Zavala

Saturday 23: Rob Zavala

Sunday 24: Edgar Velázquez

You can try the delicious dishes on the menu, either with your partner, family or friends, life is better with music, beach and a good drink.

Reserve at 984 169 8394.

For locals there is a 15% discount on the menu when presenting ID from Quintana Roo.