A shocking play!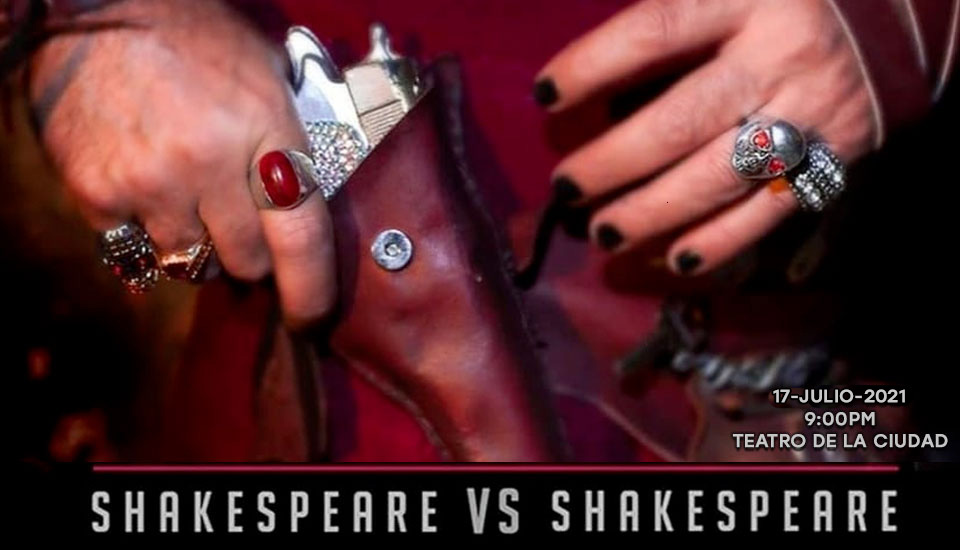 Each era gives rise to a Villain, a product of its own miseries ... Fortunately, a result of the same dynamics, also, always, a Hero is born ...

In love, thoughtful, intriguing, mysterious, genius, and much more!

The dark side and the conqueror face to face:

SHAKESPEARE vs SHAKESPEARE
July 17
9pm
City Theater
Free
More information at 9841519079

A play that you cannot miss, produced by "Pura Luz Producciones" this original work is based on the classics Ricardo III and Hamlet, set in an uncertain future, invites us to rethink the idea of what is good and evil Means.