Mariana Bo will drive Artulum Colors crazy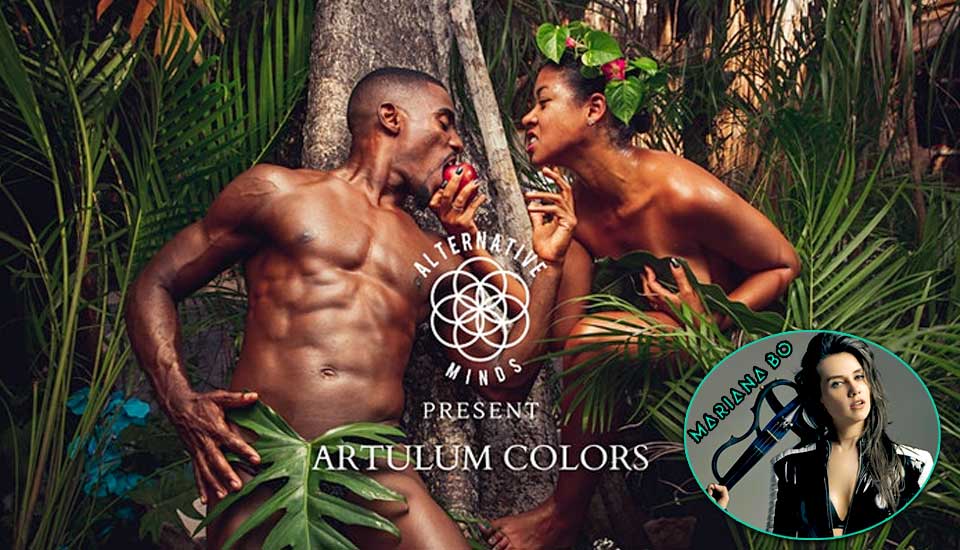 The first Mexican on the prestigious djmag top 100 list, ranking at number 44 and number 1 on djane mag in North America.

A project in which electronic music is played with violin and live percussion.

Mariana's concept revolves around the alternative, the perfect, vibrant and energetic balance; allows you to highlight your physical attributes and your beauty.

Feel the colors and take a bite out of this exciting experience.

When the Gods created life, they were benevolent in providing exuberance with the magic of nature and emotions so that they could be transformed into Art.

That is why this time we praise their creations and enter the feast of the Gods to transport us to the beginning of time and thus live in a unique way an immersive and renewing experience full of art and magic surrounded by a mystical environment, Eden.